Investmend company SOL#3
SOL#3 will focus on turnarounds, complex carve-outs and other special situations in the DACH region (Germany, Austria and Switzerland), building on the restructuring and operational experience gained from REB 1 and REB 2.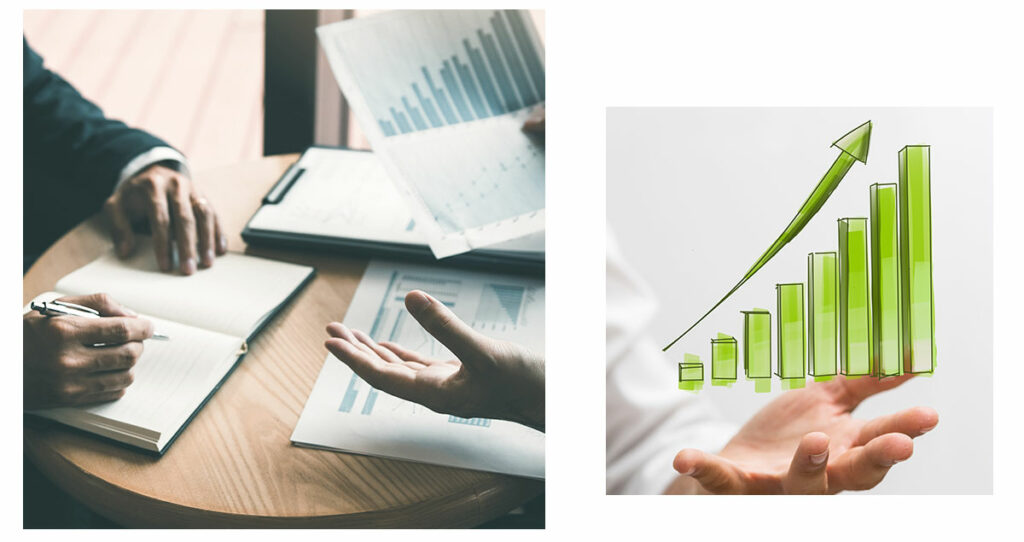 Portfolio SOL#3
SOL Capital Management intends to acquire several platform investments and to hold them through SOL#3 investment company. After restructuring and reorganization, the value of these companies should be sustainably increased through growth. In advance, the SOL managment Team has aleady acquired an initial majority stake.