Investment Focus
SOL Capital Management specialises in investing in turnarounds, complex carve-outs and other special situations, providing equity capital and restructuring expertise to turnaround and expand companies with the goal of generating attractive returns for investors.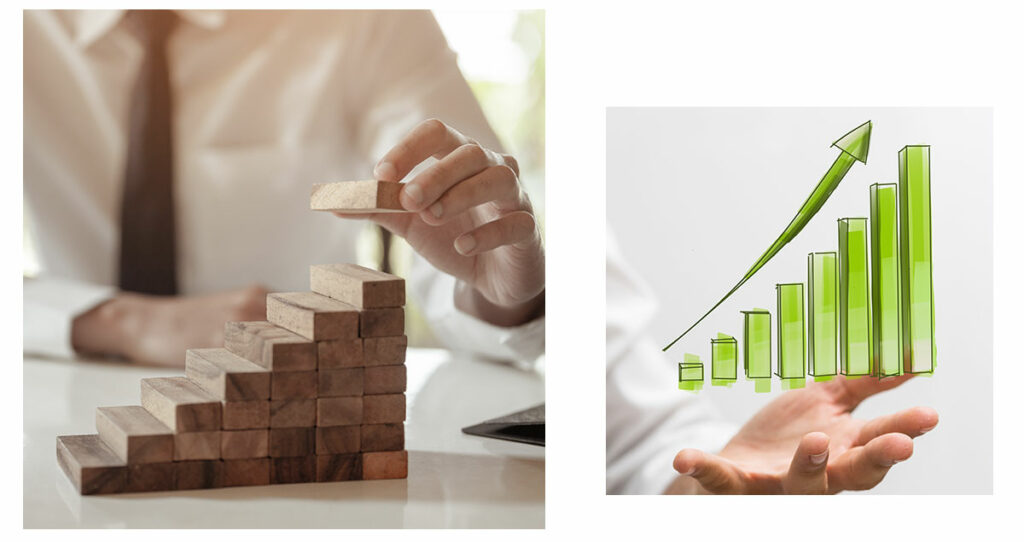 Sectors
Industrial, manufacturing and service industry focus
No real estate, financial services or start-ups
Geographies
Companies headquartered in the DACH region (Germany, Austria and Switzerland)
Preferably with international production and distribution networks
Company size
Small and medium-sized enterprises (SMEs)
Minimum revenue of €20 million
Minimum enterprise value of €10 million
Company situations
Turnarounds, carve-outs, spin-offs, insolvencies, restructurings
Succession solutions
Complex ownership or stakeholder structures within buyouts or growth transactions
Value creation strategy
Restructuring and refinancing – more efficient capital structures, working capital optimisation
Operational improvements – organic growth, cost rationalisation, sales initiatives
Buy & build – synergy realisation, expansion of customer base, geographic footprint
Strategic positioning – sustainable value creation, creation of leaders, careful exit positioning
Investment criteria
As a rule, participation requests to SOL Capital Management should meet two of the following operational requirements:
Ability to become
a leading player
in their respective
market segment
Valuable core products
or customer know-how,
and identifiable
growth potential
Operating in stable
but fragmented markets
that offer
consolidation potential
Exit criteria
After achieving a sustainable operational increase in value
After increasing the competitive position and market share
With further capital requirements for greater business growth
Successes
The executive team of SOL Capital Management GmbH has successfully realised two investment funds. Both REB 1 (2000) and REB 2 (2007) were top performers in comparison to equivalent private equity funds.